SIGNATURE COCKTAILS WITH BALSAMIC VINEGAR OF MODENA PGI!
Would you ever think of using the Black Gold also to create cocktails? In this section you will find signature cocktails with Balsamic Vinegar of Modena PGI: its maximum versatility can be used to enrich risotto, meat dishes, salads, desserts and, indeed, cocktails with a splash of character. Read Bruno Petronilli's suggestions, the journalist and wine and food critic, who created just for us, with the invaluable help of bartender Marco Latini, an original series of cocktails starting from the great classic ones.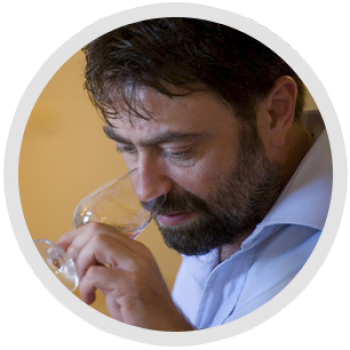 Bruno Petronilli
Born in Milan, but Umbrian by choice, his passion for food and wine forces him in 1992 to embark on the career of journalist and food and wine critic. He is still there, after a quarter of a century, hopping from a restaurant to the other, uncorking wine bottles. Passions: Japan, Champagne, Bourgogne, German speaking Riesling. He collaborated with the Gruppo Espresso for years, one of the historic signature on Spirito di Vino (Wine Spirit), and he wrote for the most important national newspapers and magazines. Today he directs many newspapers and never looses sight of his points of reference: quality, goodness and, most importantly, beauty.