Creative desserts?Try with Balsamic Vinegar of Modena!
Do you like experimenting in the kitchen to amaze your family members and friends? If you are seeking new ideas, we can help you: The Black Gold from Modena indeed occupies a prestigious position in the kitchen. Thanks to its extreme versatility, it is perfect to give a touch of character to your risotto, your meat dishes or salads. It is equally ideal for desserts and cocktails. Isn't this funny? Read the tips of foodblogger Imma Di Domenico on how to make your desserts unique!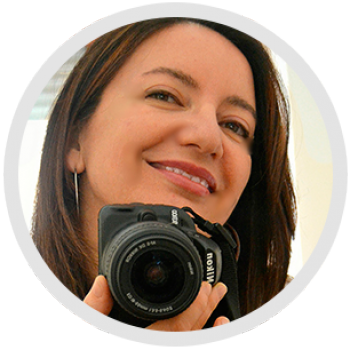 Imma di Domenico
Journalist and blogger, since 2008 Imma has been editing  Dolci a Go Go , a blog dedicated to her greatest passion: pastry. Working for the Italian Broadcasting Corporation Rai (TV programme Geo & Geo, feature entitled "Tea Time") and the L'Espresso Group, Imma is also the author of the  D Ricette recipes on Repubblica.it.
She has also published the book "Dolci delizie dal mondo" (Sweet delights from the world), about desserts from all over the world. She says about herself: «Making a sweet is like telling a story to someone special … You must put your heart into it».